Cabins for Rent in the Redwoods


Boulderbrook Village is one of the most popular cabin locations found within the San Lorenzo Valley. With 12 available cabin options, you are sure to find a place to call home for a long time to come.
Call Belinda to set up an appointment today!
(831) 338-7000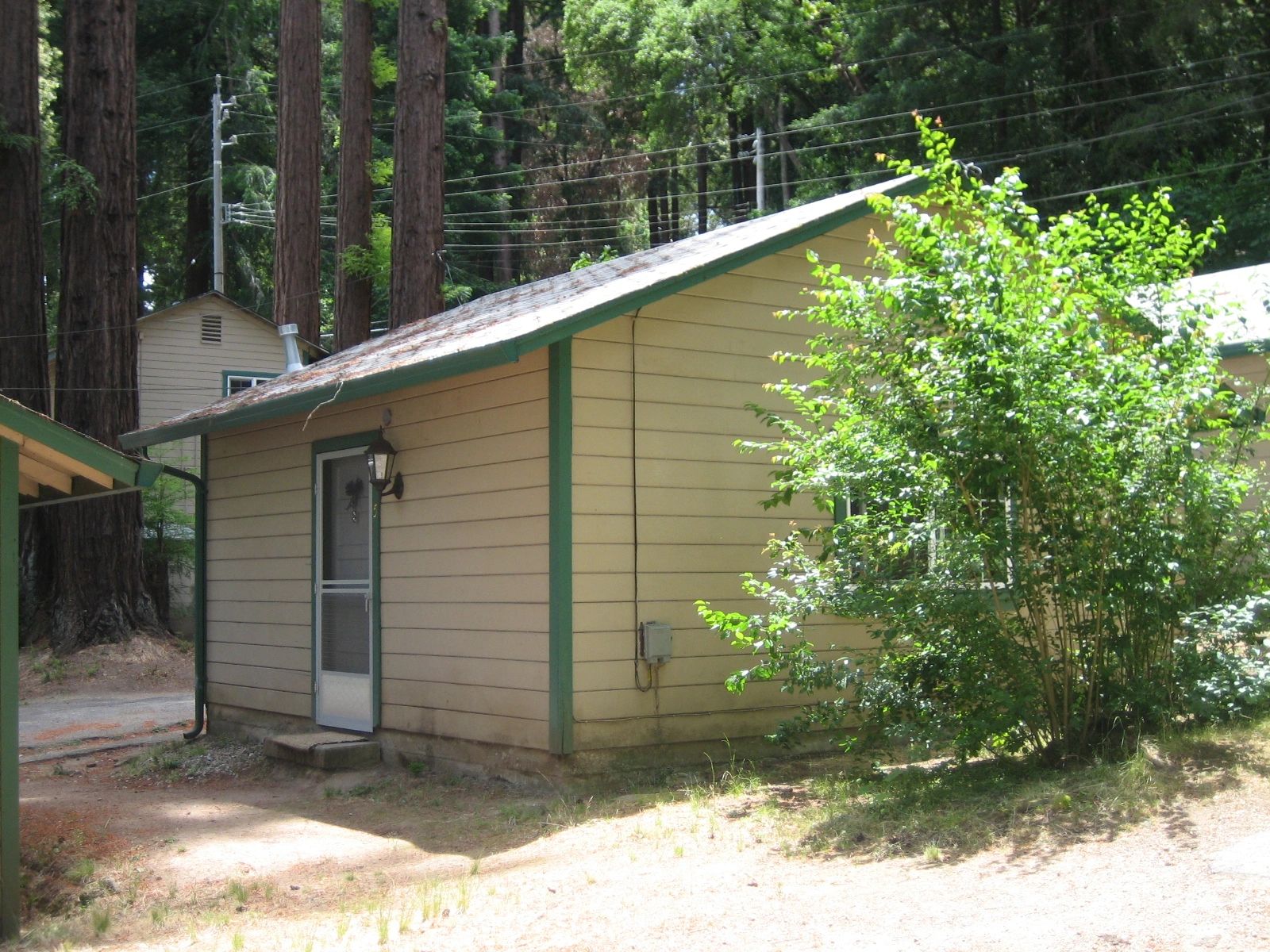 Boulderbrook Village
12171 Hwy 9, Boulder Creek, CA. 95006
(831) 338-7000 Fax: (831) 338-2007